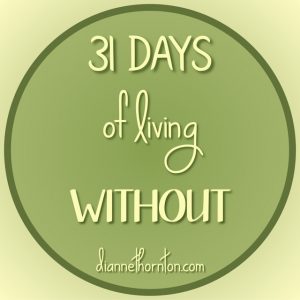 I love that we can worship the Lord any time. I especially love that there is worship music for any taste.
Here is a relatively new song, inspired by the traditional hymn, "How Firm a Foundation."
Worship for your Sunday morning that focuses on Jesus Christ–our firm foundation!
WITHOUT Christ as our firm foundation, our lives end in shambles.
Enjoy Mike Donehey's "Jesus, Firm Foundation."1
1Donehey, Mike, Steven Curtis. Chapman, and Mark Hall, writers. Jesus, Firm Foundation. Hymns of Worship. Provident Label Group, 2013, CD.
(Visited 85 times, 1 visits today)